Woman put on ventilator against her will in Mayo Hospital

national | crime and justice | news report

Sunday September 12, 2021 00:32

by Stephen Manning
Family members with power of attorney, their demands are being ignored.
A woman in Co. Mayo who had an asthma attack and went to Mayo hospital was sedated after entering hospital and then put in the Covid ward, placed in an induced coma and put on a ventilator. This was against her wishes and instructions because she had given her sister power of attorney before entering hospital.

Despite this the corrupt management at the hospital threw here two sisters off the hospital grounds at 4am and denied her instructions. There appears to be a sinister policy to maintain the Covid fear and bump up the hospitalization and death statistics.
This happened on Saturday 4th Sept and hospital are refusing to allow the woman's sisters to have any access to her. In an even more blatant sinister move they are trying to transfer the woman to Limerick hospital which will make it near impossible for the woman's sisters to see her
Please watch the video and share
UpdateThe latest on the Mayo-Limerick Hospital drama.. We ALL need to be doing something about this..
https://www.facebook.com/stephen.t.manning.37/videos/570809557392934/
Video also at: https://brandnewtube.com/watch/ireland-hospital-attempting-murder-by-ventilator_2PIjuuccxDKdlSf.html
https://www.facebook.com/IntegrityIRL/
http://www.integrityireland.ie/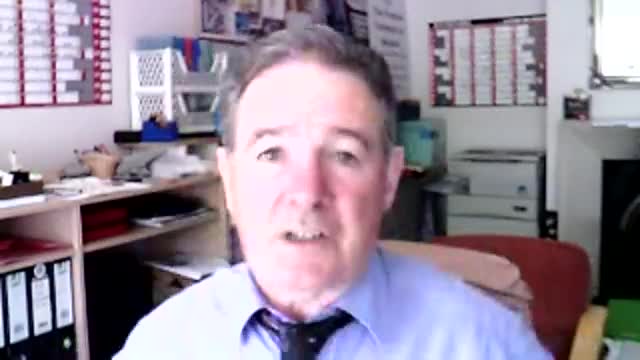 Click to Play or
download
32.88 Mb
Download:
vid_20210912_000636_736.mp4
32.88 Mb