Round up of Mayday actions

national | miscellaneous | feature

Tuesday May 09, 2006 01:41

by mayday celebrator
A week of activity starts Fri 28th, ends Sat 6th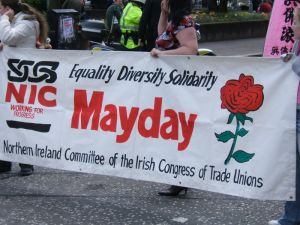 Starting with the first Critical Mass of 2006, documented here by Noise Hacker with the usual high quality photography and running until Saturday's Mayday march in Belfast covered here by Ciarán Ó Brolcháin, Mayday in Ireland was spread from weekend to the next. The Dublin trade union march drew the by now standard criticisms on size and promotion and also was criticised for the decision to hold it in April for a change. The Sunday of the bank holiday saw an Anarchist Picnic and Anti-Authoritarian-Assembly in Dublin 's Phoenix park while the Monday saw the unmanageables picnic at the US Embassy.
Elsewhere, the annual call for the
EuroMayDay
was issued and the Indymedia.ie calendar saw events listed for
Sligo
and
Cork
. But much attention was focussed on
the nation called America
with the Indymedia Ireland newswire seeing reports from our LA correspondent on the
massive protests in Los Angeles
while regular contributor John Throne gave his report on the
400,000 in Chicago on May Day
.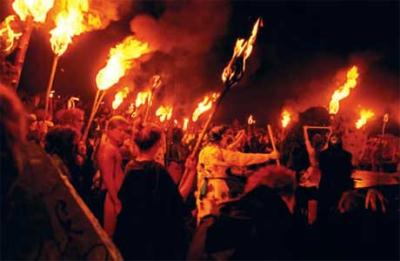 mayday - fires burning to celebrate the pagan feast of bealtaine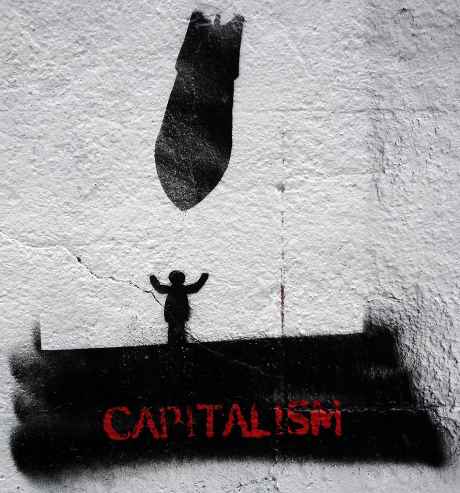 mayday weekend dublin actions - street art against capitalism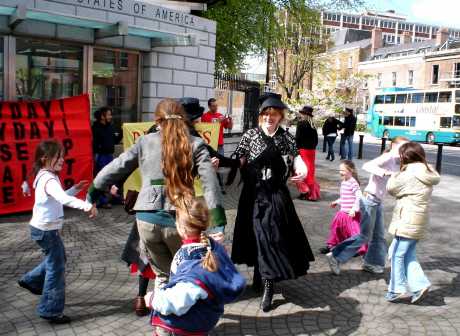 dancing at the crossroads - the unmanageables, kids and friends creatively resist the US war on terror